Diversity, Equity, and Inclusion
At AmeriHealth Caritas, our commitment to diversity, equity, and inclusion (DEI) engages our associates, enhances our support for diverse suppliers, and strengthens our ability to build healthy communities for our members.
What is DEI?
Diversity, equity, and inclusion are distinct and mutually reinforcing.
Diversity is all the characteristics that make us who we are.
Equity is what we invest in our people to ensure all groups get what they need to grow, contribute, and develop.
Inclusion is how we create an environment where the diverse perspectives, backgrounds, and experiences that each person brings are embraced, respected, and celebrated.
DEI is woven into the fabric of our organization, and not just because it's the right thing to do — it's also good business. By embracing different cultures, genders, ages, and abilities, we not only make ourselves stronger — we more effectively support our members and their communities.
Our DEI strategy
AmeriHealth Caritas' DEI strategy rests on five pillars.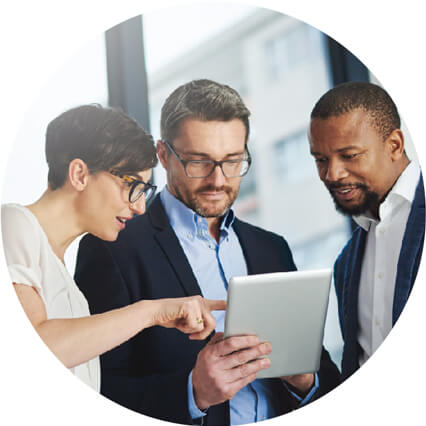 Workforce and leadership diversity
Improve the representation of diverse associates across all levels of the organization over the short and long term.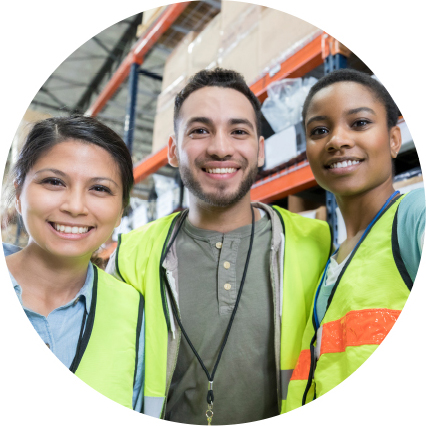 Culture and continuous learning
Build an inclusive culture and the supporting mechanisms to reinforce it (e.g., speaker series, discussion groups, learning collaborative).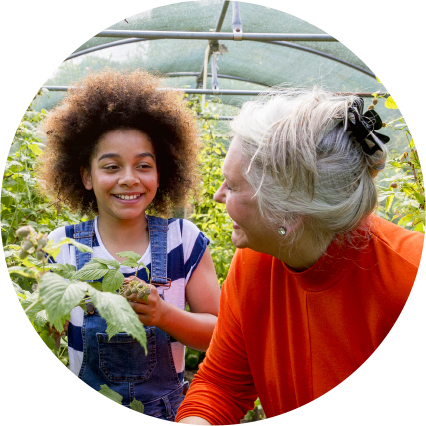 Procurement
Strengthen our commitment to diverse suppliers with a focus on increasing economic security in the communities we serve.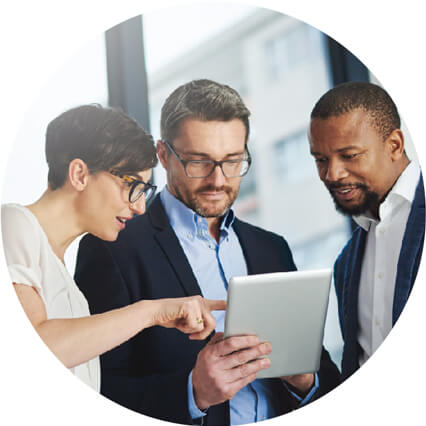 Health equity
Address the social determinants of life (SDOL) that impact health disparities and inequities, so that we can broaden awareness and improve health outcomes and overall well-being.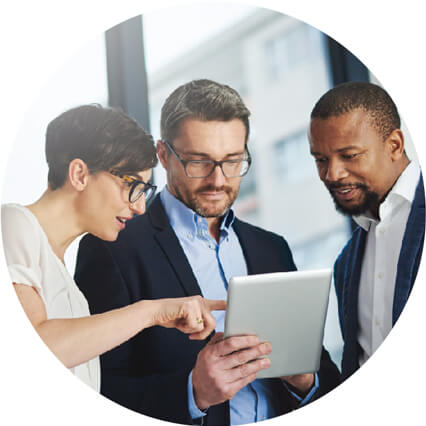 Strategic collaboration
Expand reach and amplify our message through strategic partner relationships and advocacy to address policies to promote equity and justice.