Careers
We're on a mission. Join us.
We're AmeriHealth Caritas, a health care company that takes pride in caring for America's most vulnerable people. We're looking for talented people to assist us in our mission to help people get care, stay well, and build healthy communities.
We do that by working with providers to help ensure members receive the care they deserve in areas such as integrated care, long-term services and supports, behavioral health, and pharmacy benefit management. We influence health care policy to help ensure everyone has equal access to care. We work in the communities where our members live to address the social and economic barriers that may prevent our members from leading healthy lives.
Do you share our values of care, compassion, and diversity? Then let's get started.
Working at AmeriHealth Caritas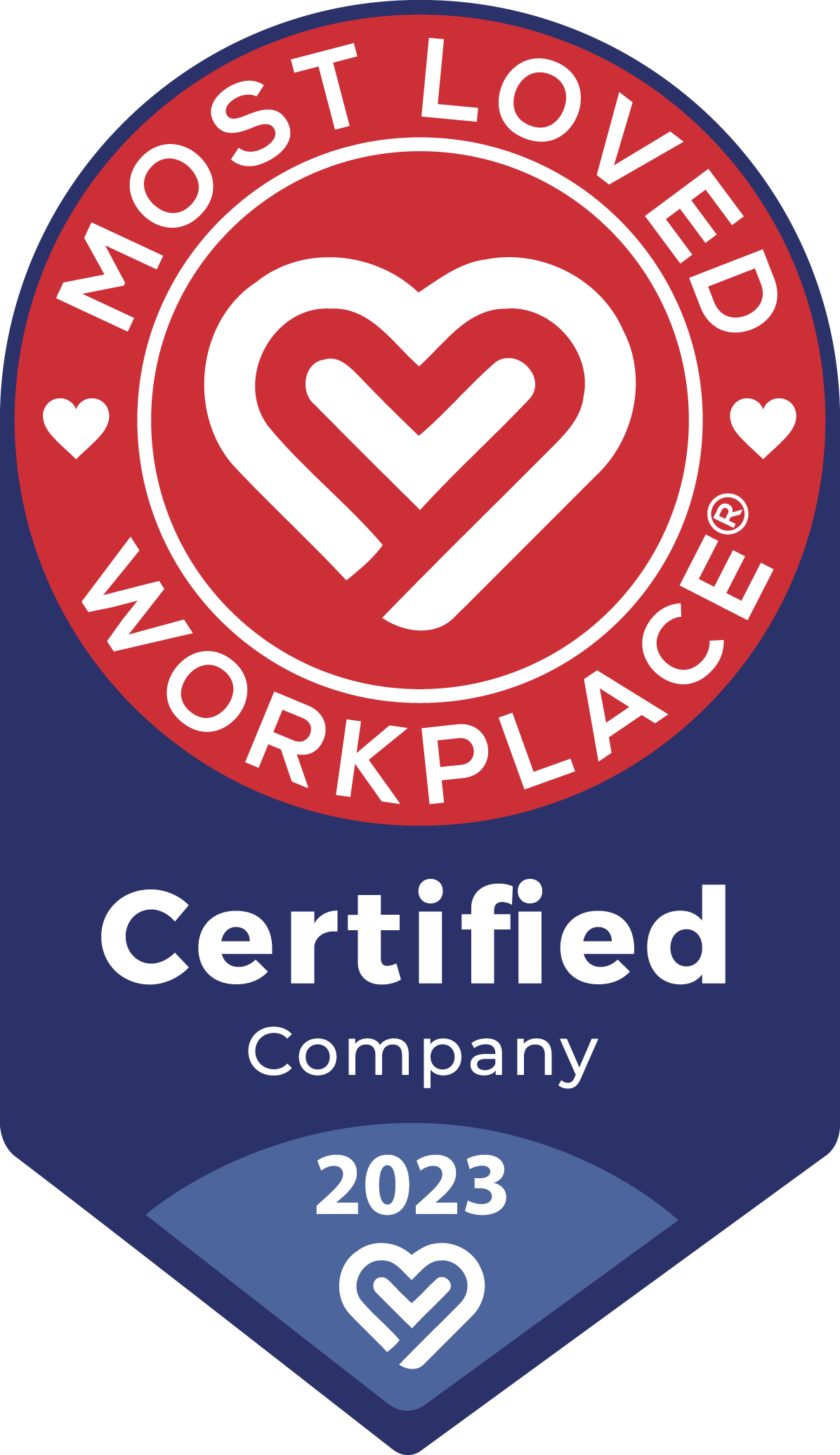 AmeriHealth Caritas earned the Most Loved Workplace certification in 2023 based on our scores on the Love of Workplace Index™, which surveyed employees on various elements around employee satisfaction and sentiment, including the level of respect, collaboration, support, and sense of belonging employees feel within the company. When you work here, you know care is at the heart of everything we do.
We keep our employees happy so they can focus on keeping our members healthy.
Eligible employees enjoy:
Join our culture of caring.
At AmeriHealth Caritas, care is the heart of our work. That means we are:
Invested. Tuition reimbursement, career training — we help you grow.
Dedicated. We support local communities through volunteering, fundraising, and community education programs.
Compassionate. We care for America's most vulnerable people, and their health is at the heart of all that we do.
Growing. Today, we care for millions of Americans across the nation with the same attention and care our members have always enjoyed since we expanded from our humble roots.
Advocates. We work to influence public policy by being a voice for our members.
Put your talents and passions to use to support vulnerable Americans.
We're a health care company, but we're not looking for paper pushers. We are:
Member service representatives, working directly with our members to help them navigate the complex world of health care.
Health care professionals, helping to ensure our members receive and have access to proper treatment through quality initiatives and with direct interaction.
Communications specialists, teaching our members about their care options.
Legal professionals, shaping health care policy and the services we cover and provide.
Marketers, working with state agencies to expand our offerings to communities nationwide.
Information technology specialists, building infrastructure to shape our members' health care for the 21st century.
Students, growing into the next generation of health care professionals. Learn more about our internship opportunities.
Our recruiting process is easy.
Find a job that excites you and leverages your strengths.
Fill out our online application. Sorry, no postal mail or faxes. It helps us speed up the process.
If we feel you're a match, we'll contact you. Our system will automatically let you know where your application is in our system.
We may ask you to complete a short video interview so we can get to know you a little better.
We'll invite you to our offices for an in-person interview. Or, we'll interview you online.
We'll make an offer to the candidate we feel is best fit to fill the role.
We're here to help you, too.
If you have questions about a job opportunity or how to apply, email Human Resources at humanresources@amerihealthcaritas.com. Or, log in and use our online chat to talk with a recruiter today.
Suspicious Email Alert
Recently we have discovered incidents of fraudulent parties posing as AmeriHealth Caritas executives or recruiters, seeking to engage with job seekers on various online job-search sites. These unauthorized individuals are using AmeriHealth Caritas' name and logo to solicit up-front fees and collect sensitive personal data from interested job seekers.
Please know that AmeriHealth Caritas does not conduct interviews via chat rooms or charge candidates an advance fee of any kind (e.g., placement fees, processing fees, etc.), nor does it offer positions of employment without undergoing a thorough recruiting process. Please also note that any correspondence regarding employment would come from an authorized amerihealthcaritas.com email address.
If you receive unsolicited offers of employment from people claiming to work for or be affiliated with AmeriHealth Caritas, we recommend that you do not respond to their inquiries, do not open any attachments, and do not click any hyperlinks. Do not send any money or provide any personal information. Report the matter to your local law enforcement.