Health Outreach Programs
AmeriHealth Caritas is a national leader in removing barriers to care for those in need and chronically ill populations. Responding to their needs takes creativity and long-term commitment.
In collaboration with local health care providers, advocates, and civic leaders, we have created breakthrough health care programs that are leading the way in Medicaid managed care innovation and health care reform.
From preventive screenings to community celebrations, discover how we help improve the lives and health of children and families through preventive care and better access to health care services and education.
Dental programs: helping members share a smile
Because oral health plays an important role in overall physical health, we treat it as a core function rather than an extra service. We have improved the health outcomes of our members through:
Treating dental care as part of whole-person health. We include physical health screenings at the dentist's office. These screenings include blood pressure, body mass index (BMI), blood tests, and more, and results are shared with members' primary physicians. Through our Circle of Care program, we also partner with primary physicians and OB-GYNs to help make dental care a priority for their asthmatic, diabetic, and pregnant patients.
Bringing dental care right to doorsteps. Through initiatives such as our Toothy Tune Up program, we partner with local hospitals and dental schools to bring mobile, preventive dental care into the communities we serve.
Offering extra benefits for members at higher risk for dental decay and cavities, including up to four covered annual cleanings.
Committed to kids: children's wellness programs
We tackle important children's health issues, such as asthma and obesity. Our focus on preventive care; Early and Periodic Screening, Diagnostic and Treatment (EPSDT); and health education is the key to keeping kids healthy in school and at home.
Healthy Hoops®: battling asthma and obesity
Healthy Hoops helps kids on and off the court. We created this hands-on basketball event for children ages 3 to 18 to teach kids, parents, and extended families how to manage children's asthma and weight through:
Appropriate use of medication.
Proper nutrition.
Monitored exercise.
Recreational activities.
Since the program's 2002 debut in Philadelphia, we've expanded Healthy Hoops to parts of South Carolina, Indiana, Kentucky, Florida, and Georgia. More than 10,000 children and their families have participated. And the program is not just for AmeriHealth Caritas members — we promote each event community wide, even arranging transportation to ensure we reach as many children as possible.
More than
10,000
children and families involved
3,500
health screenings completed
Recognized by the
National Committee for Quality Assurance (NCQA) and
America's Health Insurance Plans (AHIP)
for innovation and leadership.
Diabetes management for healthy lifestyles
Our diabetes program, offered in collaboration with local partners like the YMCAs, uses in-person educational sessions to improve the health of members with Type 2 diabetes. Members who have difficulty managing their diabetes are invited to participate in the program, which helps teach them about healthy choices and diabetes management through:
Personalized wellness coaching.
Tailored exercise plans.
Nutrition workshops.
Cooking demonstrations.
They also have blood sugar screenings and other related tests performed at the beginning and end of the program to track their progress.
Women's health: mammograms and cervical cancer screenings
We encourage women to be proactive about their health by keeping up with necessary screenings and health care visits. But for many of our members, transportation issues, lack of awareness, and fear can be significant barriers to care. So AmeriHealth Caritas takes life-saving screenings and health education straight to our members' neighborhoods.
Our women's health programs:
Team with local hospitals and mobile mammography vans to bring vital screenings to convenient places like shopping centers and supermarkets. Women older than age 40 who have never had a screening, or who have gone without one for more than two years, can get help scheduling an appointment.
Hold Pap screenings for cervical cancer in neighborhood locations, in collaboration with local providers. Like mammography, we contact non-compliant members and offer them incentives to keep these critical appointments.
Health Empowerment Tour: inspiring healthy lifestyles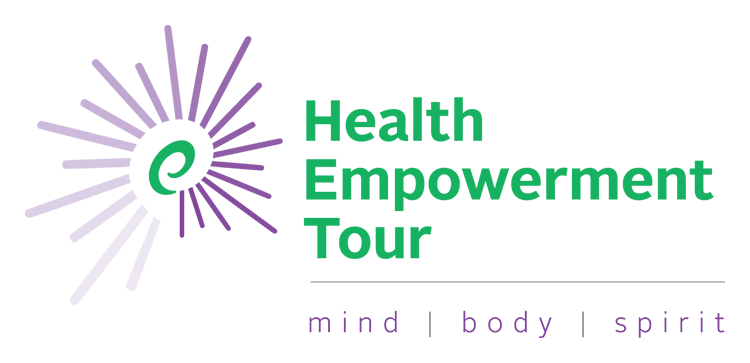 We recognize that economic and cultural challenges — as well as a lack of access to quality health services — often result in disadvantaged women going without essential preventive care.
Our Health Empowerment Tour provides minority women with a safe, supportive setting in which to learn about their health and receive health screenings. Since 2000, more than 80,000 minority women across three states have received mammograms, blood pressure and cholesterol testing, and screenings for depression in a safe, supportive setting.
Bright Start® and community baby showers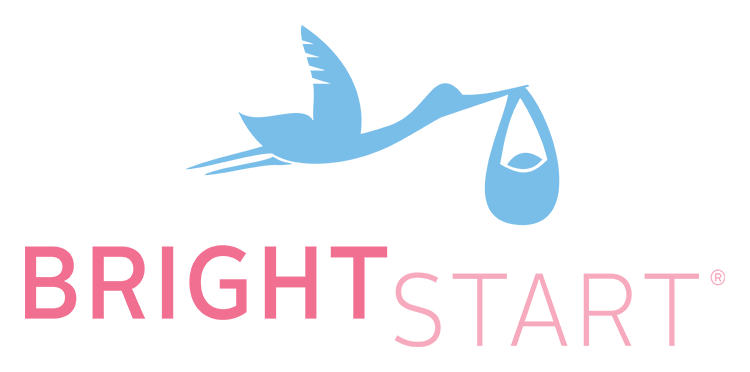 Because early prenatal care is the first step toward a healthy, full-term delivery, we automatically enroll pregnant AmeriHealth Caritas members in our Bright Start program.
Bright Start is designed to improve birth outcomes and reduce pregnancy-related complications through early prenatal education and intervention. The program uses the Institute for Clinical Systems Improvement guidelines for the treatment and management of at-risk pregnancy.
Throughout the year, we use baby showers to connect mothers-to-be with the program. At these showers, AmeriHealth Caritas Care Managers partner with local obstetricians and community organizations to provide health information and resources.

Our innovative mobile application also provides members with educational tips and prenatal care reminders during their pregnancy, transitioning to well visit reminders and education for their infant post-delivery.