Diversity and Inclusion
At AmeriHealth Caritas, we believe a diverse company is a strong company. Through our culture of inclusion, we are able to effectively serve our members, support diverse suppliers, and engage our employees.
We're proud to be a part of the CEO Action for Diversity & Inclusion™ program. With our pledge to promote diversity through education and community engagement, we are cultivating a more inclusive workplace while putting diverse partnerships first.
Diversity and inclusion (D&I) is woven into the fabric of our organization, and not just because it's the right thing to do — it's also good business. Research shows that companies with ethnic, cultural, or gender diversity on executive teams are more likely to be profitable than those without it.1
By embracing different cultures, genders, ages, and disabilities, we not only make ourselves stronger — we can more effectively build healthy communities across the country.
Our vision for diversity
We value and promote D&I at every level of our organization by focusing on: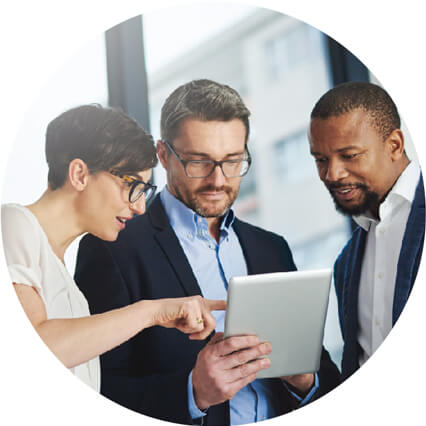 Our employees
We don't just want to hire diverse talent; we want to create an inclusive, supportive workplace. Through training, associate resource groups, and professional development, we are able to invest in our diverse employees, who then invest themselves in our members.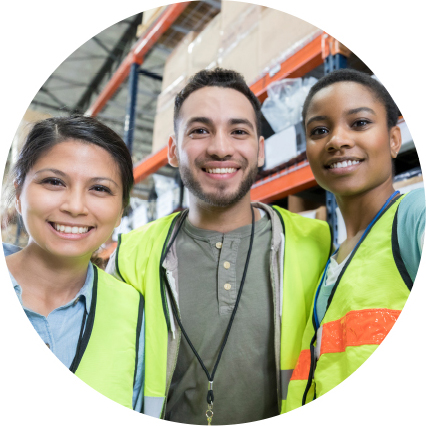 Our diverse suppliers
We work to accurately reflect the diversity of the neighborhoods we serve. That's why we partner with, and mentor, businesses owned by minorities, women, and disabled veterans.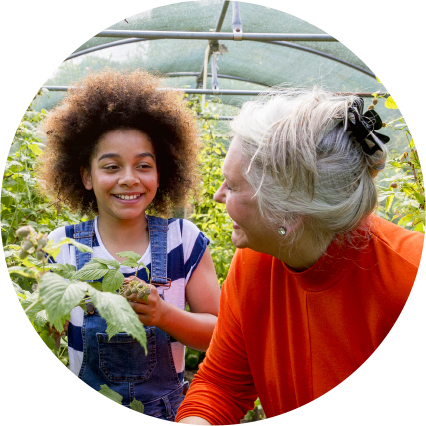 Our members
From preventive screenings to community celebrations, our innovative outreach programs aim to improve health equity, access, and education for all of our members. We also offer community employment programs, and address the social determinants that impact our members' health.
"Diversity is one of our core values at AmeriHealth Caritas and has been since our inception. We work hard to engage our associates from all ethnicities, sexual orientations, and religions, and encourage them to bring their unique talents and commitment to serve our members. These varied perspectives improve our culture and our business outcomes.

As part of a company that truly embraces diversity and inclusion, our associates feel valued and the richness of what they bring spreads throughout the lives of our members, providers, and community partners."

— Paul Tufano, Chairman and Chief Executive Officer
Our invaluable partners
We can't support diverse communities alone. That's why we develop strong partnerships with a variety of organizations, such as:
Urban League of Philadelphia.
Greater Philadelphia Hispanic Chamber of Commerce.
African American Chamber of Commerce of PA, NJ, and DE.
National Organization on Disability.
Hunt, Vivian; Prince, Sandra; Dixon-Fyle, Sundiatu; Yee, Lareina. Delivering Through Diversity. January 2018. McKinsey & Co. https://www.mckinsey.com/business-functions/organization/our-insights/delivering-through-diversity.